Wordless Wednesday is live on thehealthymoms.net and talbertzoo.com. Link up to your Wordless Wednesday post.

Little Bear and Monkey love playing with Hot Wheels. They have quite the collection too. The other day, Monkey decided to add a little bit of leaves from one of the trees outside to his hot wheels. I thought it was pretty funny so I snapped a few photos of him. Do your kids play with hot wheels?




Visit these great blogs where Talbert Zoo links up each week.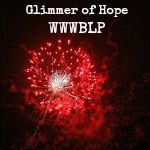 Grab our new button on your blog so I know that you are linking up here.

Add your Wordless Wednesday Link

Leave me a comment so I can visit your blog.

Visit the other blogs linking up.